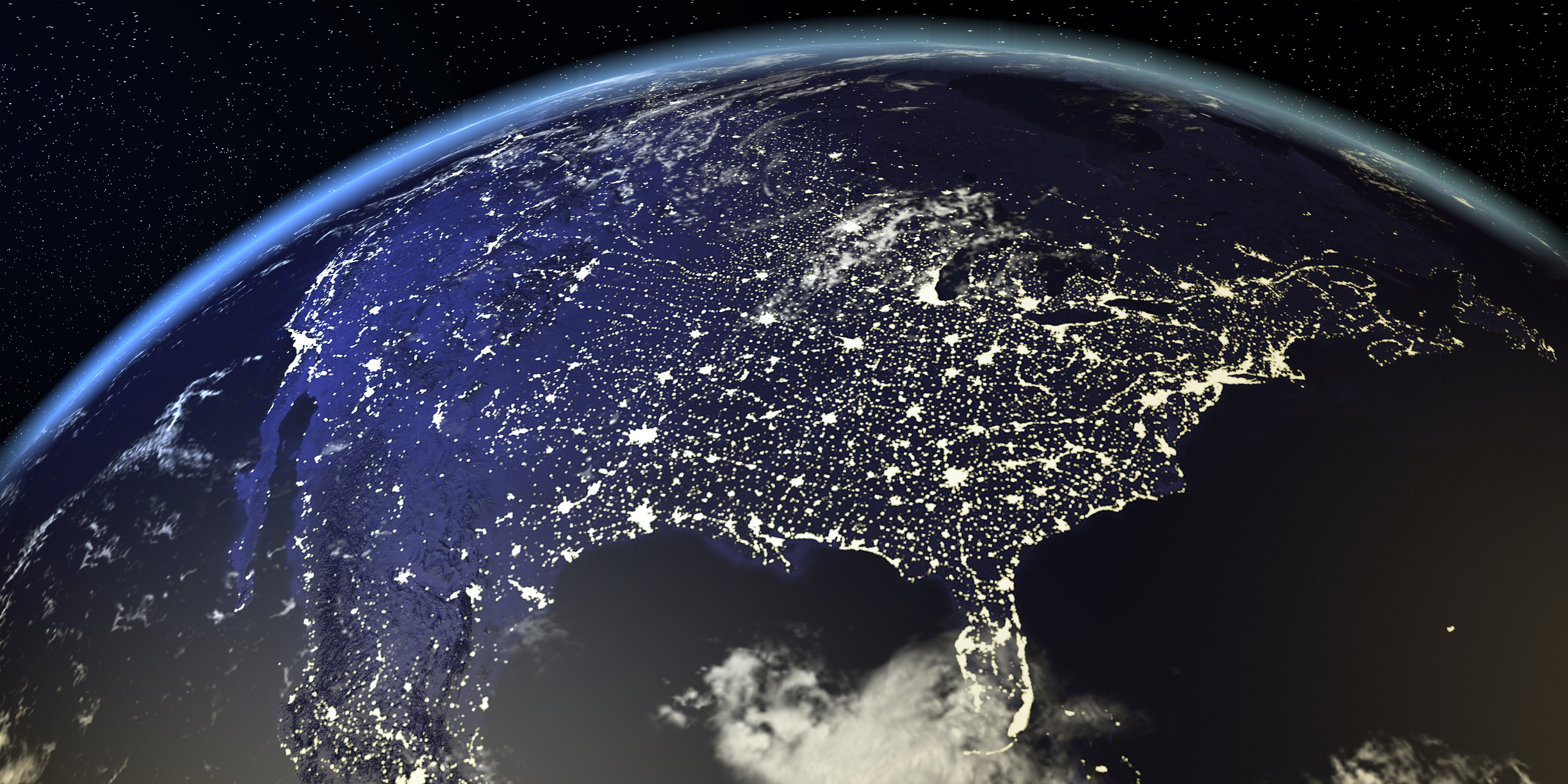 Posted on February 17, 2021, 14:47
EPRINC has hosted the first virtual workshop in its new Energy Security Series series, entitled "Energy Security and the North American Oil & Gas Production Platform." The recording of the workshop available here.
Initiatives to limit U.S. oil and gas production can be expected in the near future. Are these policy initiatives effective measures to accelerate the energy transition and do they conflict with long-standing measures to sustain American energy security?  
EPRINC staff and fellows Ivan Sandrea, Jeff Kissel, Max Pyziur, Michael Lynch, Larry Goldstein, Carmine Difiglio, Glen Sweetnam, and Lucian Pugliaresi as well as Aaron Annabel from the Canadian Embassy, Trisha Curtis (EPRINC fellow, PetroNerds), and Fred Hutchison from LNG Allies provided presentations and commentary on this important topic. Their presentations can be found here. The agenda for the event can be found here.