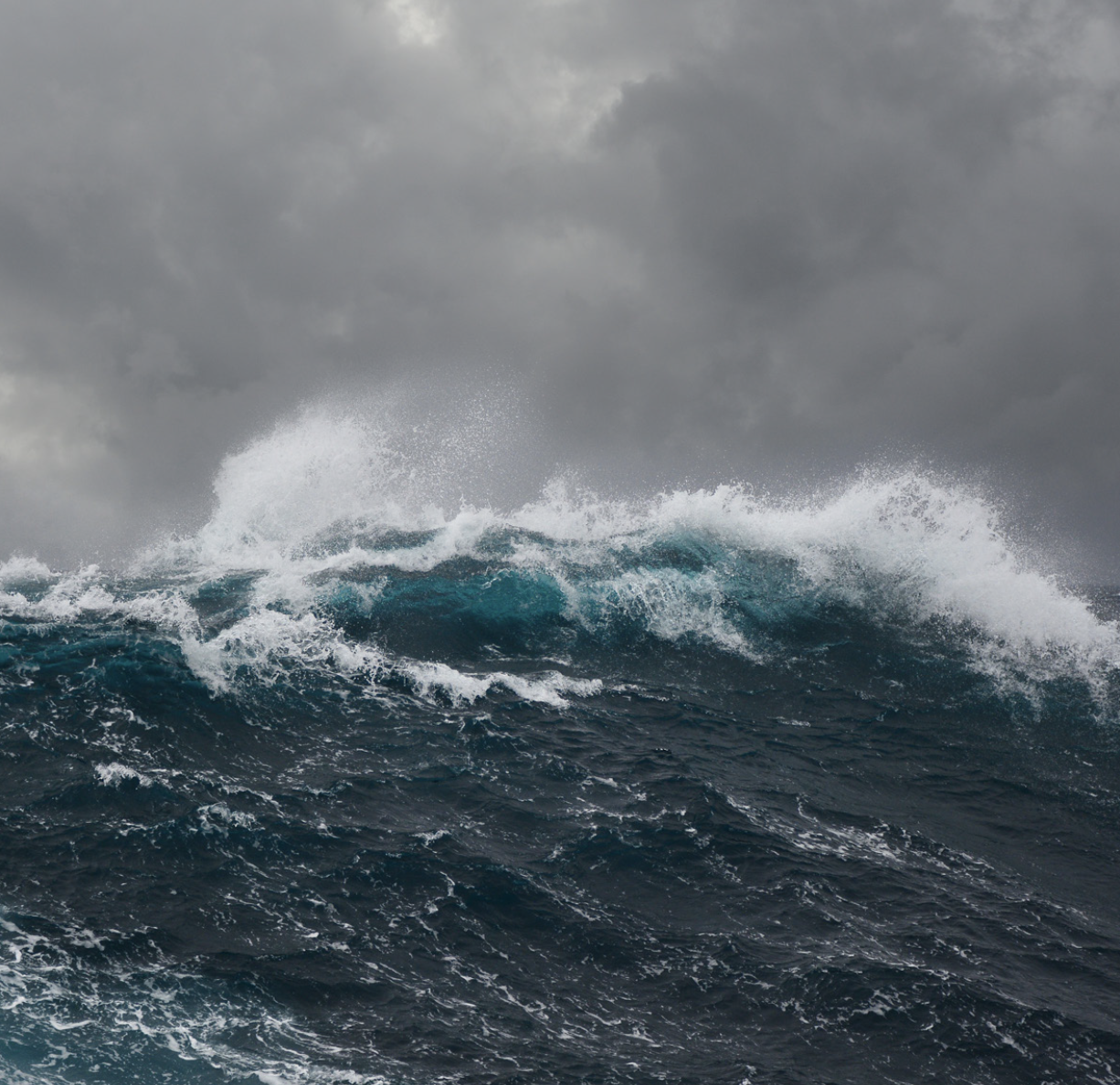 Posted on November 30, 2020, 16:49
Offshore oil and gas in the Gulf of Mexico extends from the United States into Mexico. Resources from U.S. offshore lands (federal and state) have played an active role in contributing to U.S. oil and gas production and today contributes 17% of total U.S. production. Although we do not yet know the details on U.S. policy on future oil and gas development in the U.S. Gulf, the incoming administration of President-elect Biden has announced it plans to curtail or halt oil and gas development in the U.S. lands in the Gulf.
The resources in the Gulf of Mexico are shared with Mexico and credible estimates indicate that 90% of these offshore oil and gas prospects remain unexplored. Mexico has been slow to develop their offshore prospects due to capital limitations from state oil and gas company, PEMEX, which held a monopoly on development until the passing of the 2013 energy reform laws. Although private companies have had some access to oil and gas development opportunities since the energy reforms, the new Mexican administration has largely halted private sector access to offshore opportunities.
The first bid rounds for deepwater oil and gas fields in the Perdido Fold Belt and Cuenca Salina were held in 2015 and demonstrated substantial interest among private oil and gas companies. Exploratory drilling by private companies on the Mexican side of the Gulf of Mexico increased, which further demonstrated Mexico's favorable resource development potential. In the next decade, Mexico's initial deepwater projects awarded to private companies are expected to bring new production to Mexico in the coming years, but the pace of future development will be determined by decisions of the Mexican government on whether to permit additional bid rounds.
Authors Rafael Sandrea and Peter Stark bring a wealth of experience and expertise in evaluating the resource potential of geologic basins worldwide. Their paper on the isoOIP model demonstrates how simple and inexpensive decision support tools can continue to contribute to cost effective development of the oil and gas resources in the Gulf of Mexico.