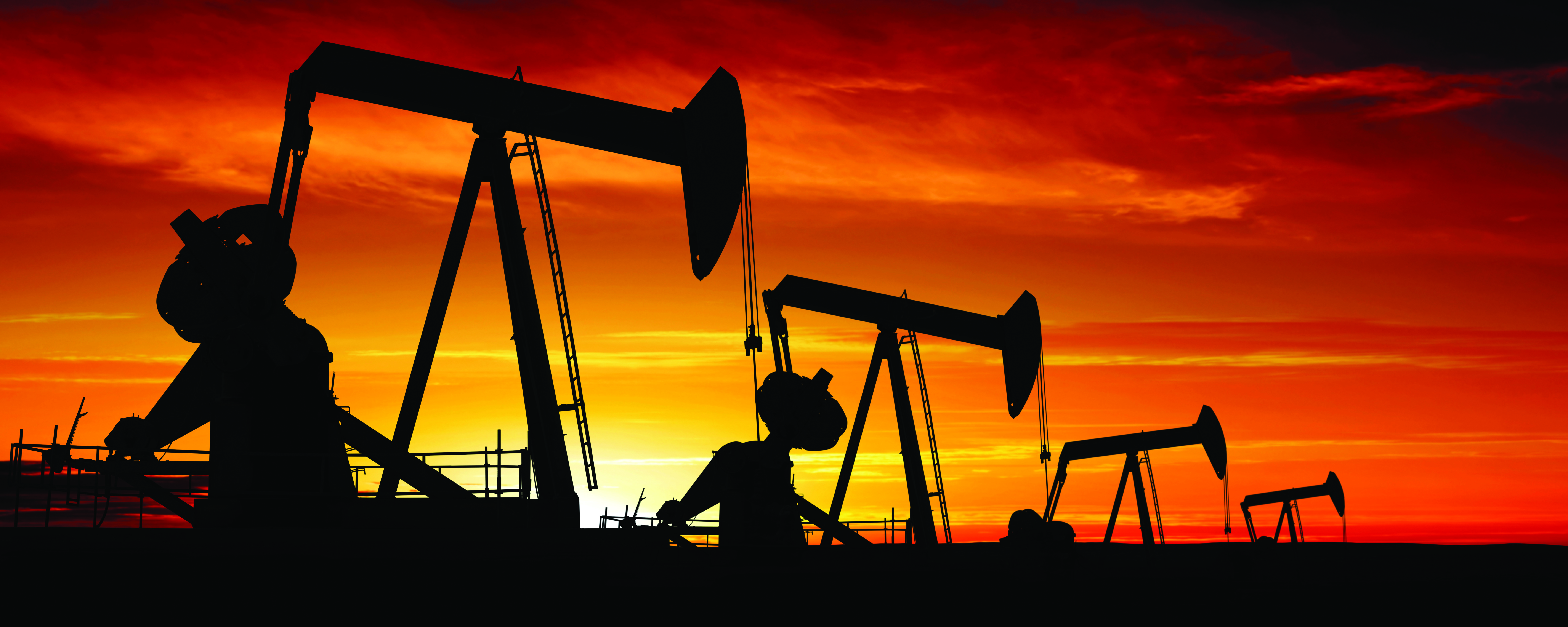 Posted on May 14, 2020, 11:15
EPRINC has produced its first webinar, entitled "Crisis in the Oil Market: Remembrances of the Past, Policy Responses for the Future." The webinar featured a roundtable discussion from EPRINC's staff, distinguished fellows and trustees. They examined the major forces shaping the oil market since 1973-74 Arab Oil Embargo and what we've learned in the interim about opportunities and strategies for the industry and policy makers going forward. One of the takeaways was that yes, the crisis in the oil patch is in many ways unprecedented, but we've seen this movie before.
The discussion was led by EPRINC's president, Lucian Pugliaresi, and drew upon the knowledge base of Larry Goldstein, Michael Lynch and Ivan Sandrea. Lynch and Pugliaresi both presented some slides to facilitate the discussion, and the ones that Pugliaresi used were created by EPRINC's Max Pyzuir. Both presentations can be found below.
Larry Goldstein is the former president of EPRINC and a co-founder of Petroleum Industry Research Associates in New York City. Michael Lynch is a Distinguished Fellow at the Energy Policy Research Foundation and President of Strategic Energy and Economic Research. Ivan Sandrea is former CEO of Sierra Oil and Gas, a Mexican independent oil and gas company. Prior to becoming CEO of Sierra, Ivan held a number of leadership and technical positions, including senior partner at EY London, where he was responsible for global oil and gas in emerging markets, and president at Energy Intelligence.
If you missed the webinar, it has been recorded and is available "on demand" by clicking here.