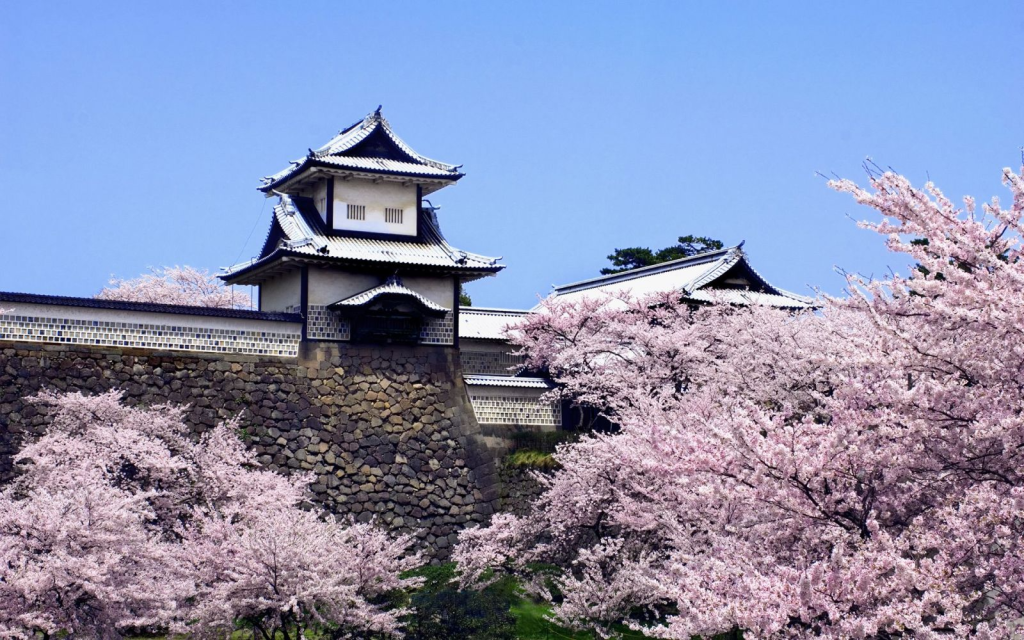 Posted on October 21, 2018, 08:12
The Institute of Energy Economics Japan (IEEJ) and EPRINC have published a follow-on assessment to their 2017 joint report on the future role of liquefied natural gas (LNG) in Asian power and fuel markets. This second year of our joint effort has taken a more in-depth evaluation of trends and longer-term uncertainties in Asian natural gas markets and the potential role of U.S. LNG exports in serving those markets. The joint research findings were presented at the 7th Annual Producer Consumer LNG Conference held in Nagoya, Japan on October 22, 2018. The event was attended by energy ministers, government officials, and industry representatives from the entire LNG value chain.
A copy of the 2018 joint report can be found here.