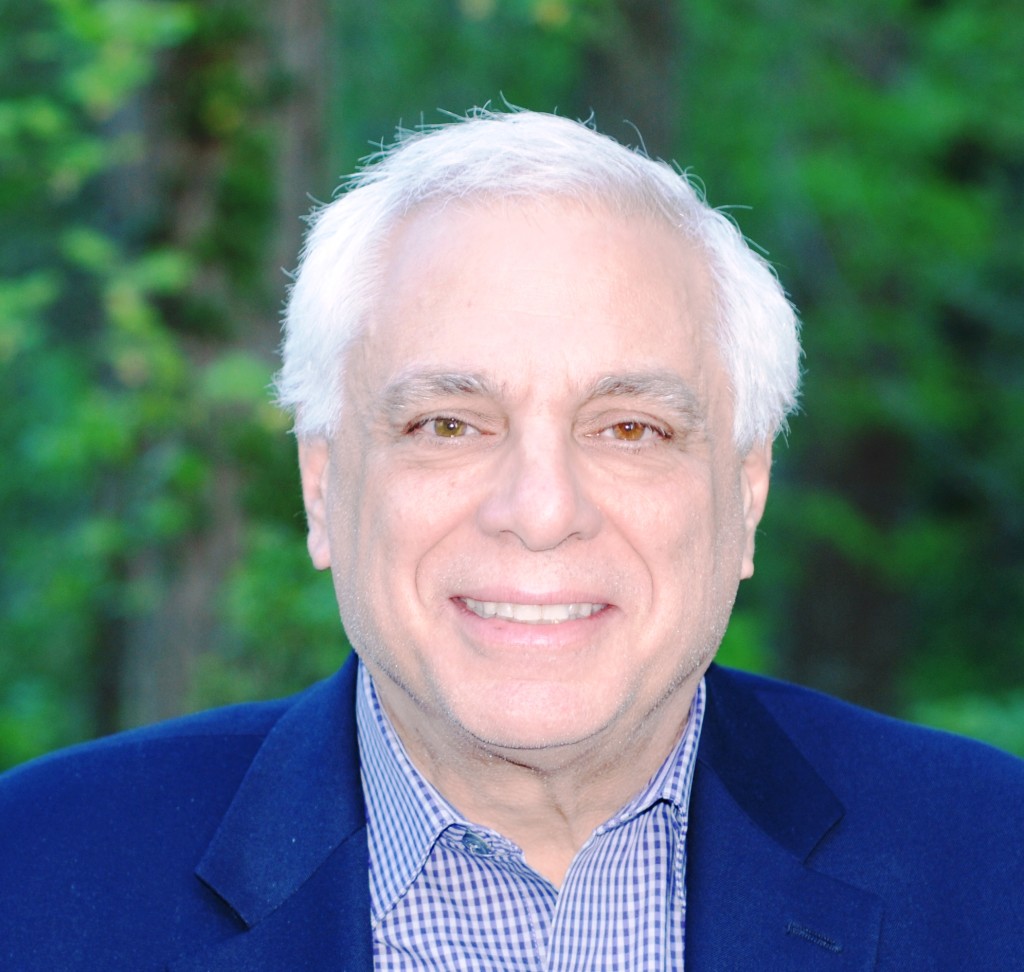 Posted on November 27, 2015, 20:24
On November 16th the Wall Street Journal opened up the debate on the future of the Strategic Petroleum Reserve.
Lucian Pugliaresi participated in this debate in a defense of strategic oil stocks. See the link below for the debate on both sides of the issue.