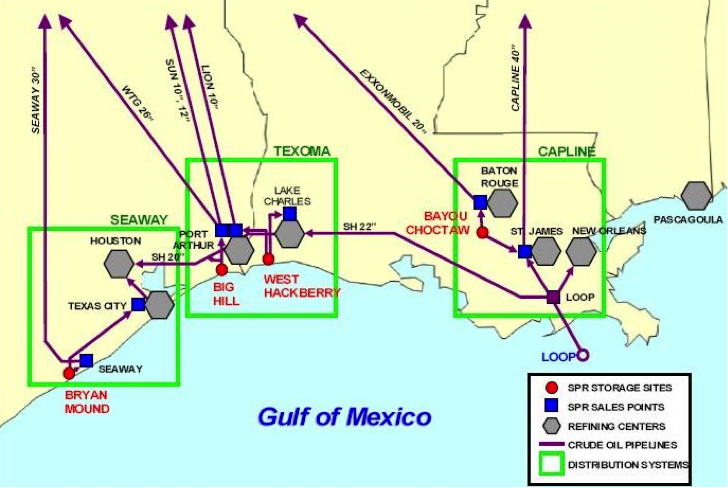 Posted on July 11, 2014, 15:17
A report by John Shages, Deputy Assistant Secretary for Petroleum Reserves, at the Department of Energy between 2003-2007.  He is a guest author for the Energy Policy Research Foundation.
Download the full report below.
For further reading on recent research on the value and role of the SPR, please see a recent publication by Carmine DiFiglio of the US Department of Energy.